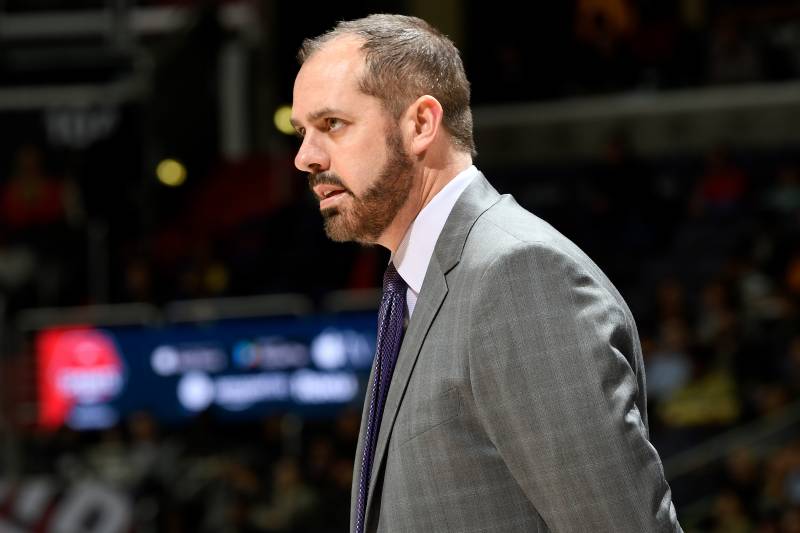 By now it seems like the Lakers went from the most exciting team at the start of the season to one of the biggest disappointments. It's been a lot of changes to the Lakers over the last year. Lebron joining the franchise which shocked everyone. Former coach Luke Walton moved on to the Sacramento Kings as well as Magic Johnson stepping down as president of the franchise.
A little of the background of the new head coach, Vogel was a previous coach of both the Indiana Pacers as well as the Orlando Magic. According to
ESPN
, Vogel agreed to a three year contract with the franchise on Saturday. Vogel met with the team on Thursday and they quickly came to an conclusion on Saturday.
The Lakers were thought to be in shambles but they believe Frank Vogel will finally get the Lakers on the right track.